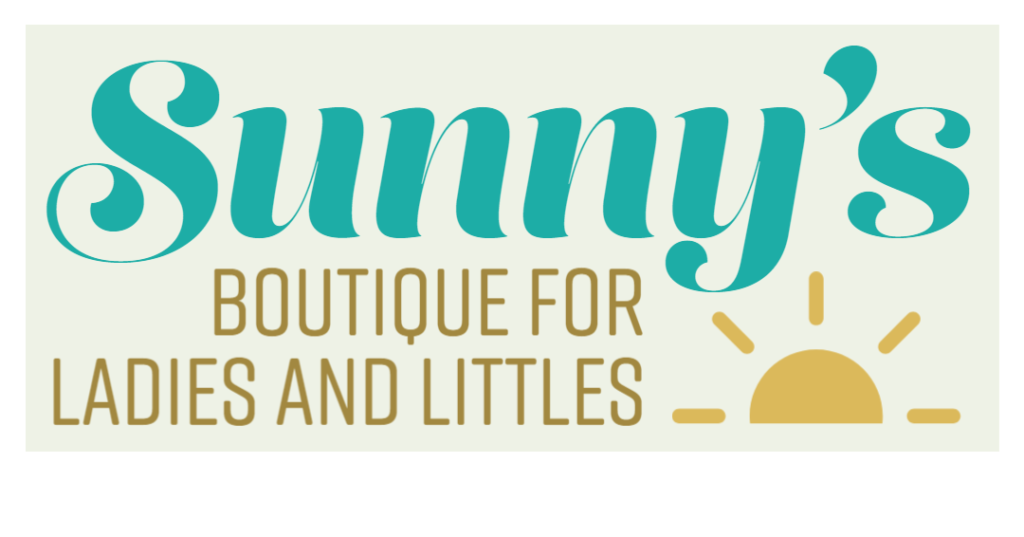 Family Owned Local Shop Brings A Drop Of Sunshine to Reynolda Shopping District
Mornings here usually include people grabbing food and coffee (Coffee Park Airstream and Bobby Boy Bakeshop ) and rushing to work, or walking the sidewalks to their favorite parks. Dogs are always passing by, and people are shopping (The Boho Depot, La Tisserande, and Rebecca & Co), going to the spa or hair appointments to relax, (The Tiny Spa and Pretty Is As Pretty Does) or trying out their new bikes for the first time (Mock Orange Bikes). There's a sense of beauty in this ordinary that surrounds this tiny spot off Reynolda Road, you almost feel like The Carpenters should be singing in the background and this could be an intro to an adorable Nora Ephron film.
Then you walk through the doors of an enchanting shop that completes this homey and almost whimsical feel. Once inside, you're surrounded by warmth, creativity, and a kind smile that always greets everyone. Sunny's opened in July of 2020 by Dawn and Jayson Poole, a sweet family that wanted to create a shop that feels more like a home then a store. The decor and atmosphere is showered with kindness and a welcome that gives you a sense of belonging.
Cozy chairs and paintings on the walls makes you feel like you want to rest here and never leave. Jason and Dawn are the kind of people you feel like you've known forever, even if you've just met. They are patient and considerate, and you can see the spark in their eyes as they help you find that special thing you've been searching for. And when you're done they carefully wrap your purchase and you don't feel like you've been shopping, more like you're popping over to borrow a cup of sugar from a dear friend.  
There's a reason that when you shop here once, you'll shop here forever.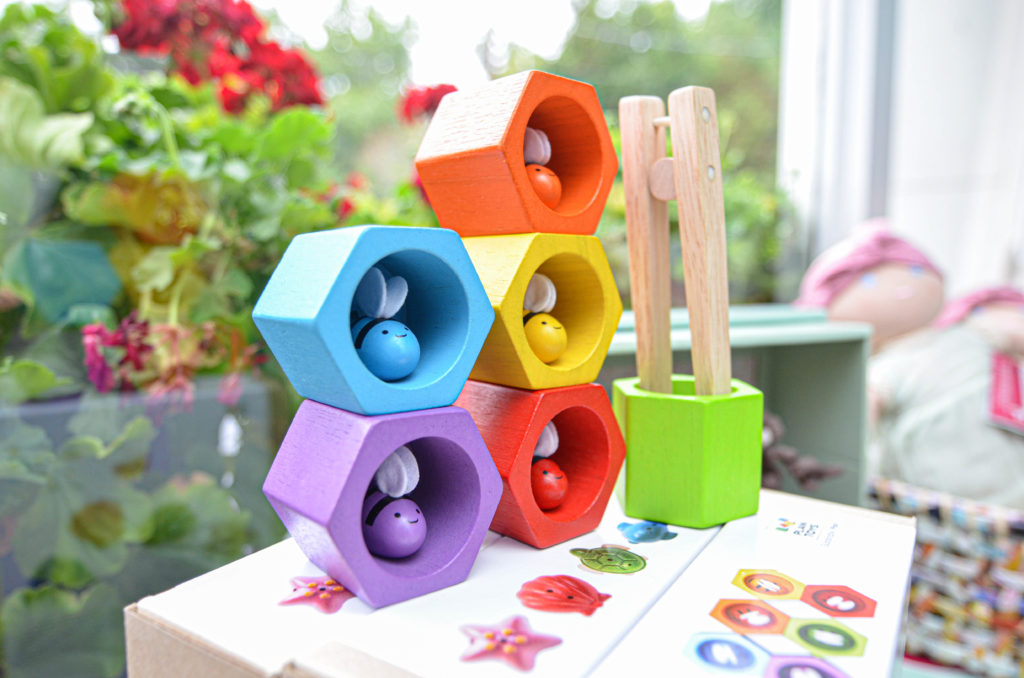 Local Artists and Entrepreneurs
Their current selection includes shoes, clothing and accessories for ladies and children in addition to toys, books and seasonal gifts. Their passions to encourage local artists and entrepreneurs is obvious throughout their store.
Located within the shop is Piper + Fig: a local artist Lindsay Piper who uses ethical and sustainable practices for jewelry design. "By transforming and upcycling bicycle tire inner tube, we keep it out of the landfills and visually foster the "trash to treasure" ideal." Not only is her jewelry throughout the store, but also her paintings, sketches, and punch needle embroidery on pillows, canvases, frames and her studio!
Sunny's often partners with other local businesses for events, pop ups, and holiday celebrations. They encourage everyone to create wonderful memories by hosting events such as crafts with JK Woodworked Creations LLC, photo shoots, costume fun, fairy hair, and much more. You'll also find the latest handmade goodies from Pearl @goldenpearlcollections, Lora at BlueBird Threads, Grey Fox Soap Co, ShineOn Beads, and Doodlations.
In addition to all of that there is always something new right around the corner – their spring line is on the way and also Sunny's will have its own Art-O-Mat very soon- stay tuned!
Shoes & Clothing
The shoes in this store are worth bragging about! Not only are they comfortable, stylish, one of kind, but they are all carefully chosen to create a lovely selection featuring brands Sofft, Eric Michael, and Arcopedico. The kind of uniqueness that makes them that signature shoe in your closet for that special night out or your everyday, and they offer the excellent quality that makes them last! And no ones knows shoes like Dawn, who is always there to help you find your perfect pair.
The ladies clothes are a beautiful mixture of everyday comfort and dressy options. The brands include Mata Traders and Elegantees. Dawn is always careful to choose one of a kind designs and patterns you won't find anywhere else!
Littles
This is by far the best part of this store, (in my opinion)! Sunny's takes you to a time and place of innocence, love, and believing in magic again. The children's wooden furniture is well made and makes you smile every time you see it, perhaps because its smiling back.
The stuffed animals and wooden toys are all so delighful and fun they encourage creativity, dreams, and play. From fairy houses, to kids nail poish and tattoo sets, costumes, craft and garden kits, there is fun for everyone!
The books are full of color and stories that allow imaginations to soar. The clothes are so sweet and charming but also well made and durable for kids to tumble, jump, and play! The brands featured in the children's department are Pink Chicken, Tenderleaf, Rylee & Cru, Ooly and PlanToys.
I could write forever about this place, but to be honest it still wouldn't do it justice. So I suppose you'll just have to go and see for yourself! They are located at 1204 Reynolda Rd. (right in front of us!) which is in the Reynolda Vista shopping district, between Reynolda Village and Historic West End.
Store Hours
Mon – Sat: 10am – 5pm
Sunday: Closed
Phone: (336) 245-8182
1204 Reynolda Rd.
Winston-Salem, NC 27104